Judi Cook
Executive Director
Judi Cook is Executive Director of the Center for Excellence in Teaching and Learning, where she creates resources and faculty professional development opportunities in support of innovative and effective course design. Before taking on her current role, Dr. Cook served as TCNJ's inaugural Director of the Office of Instructional Design from 2014-2022. She came to TCNJ from Salem State University, where for 16 years she served as a faculty member in the Media and Communication department. Some of her research interests include universal design, active learning, and digital pedagogy.
Education
Ph.D., Mass Media and Communication, Temple University, 1998

M.A., Communications, Florida Atlantic University, 1995

B.A., Mass Communication, 1991
---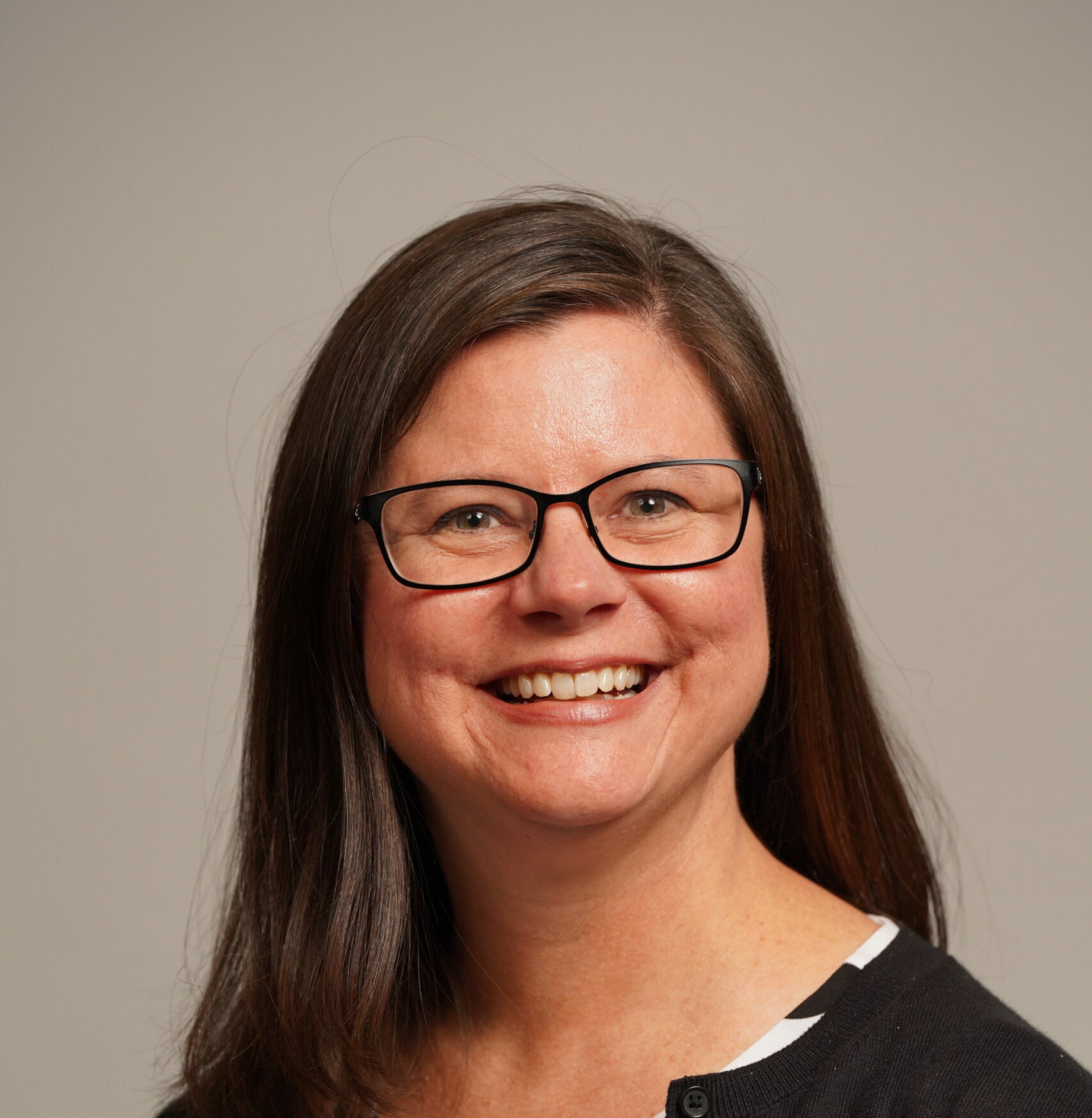 Ellen Farr
Assistant Director
Ellen Farr is the Assistant Director of the Center for Teaching and Learning. With over 20 years of experience in higher education, Ellen is passionate about supporting faculty in their course design and pedagogical goals. Ellen also works closely with campus partners to promote a culture of teaching excellence and student-centered learning. To stay current in higher education issues and trends, Ellen teaches undergraduate and graduate courses in academic writing, assistive technology, and children's literature.  Some of her research interests include the design of learning environments, inclusive education, universal design for learning, and digital literacy. Ellen also holds an NJ elementary teaching certificate. A reflective practitioner, Ellen has presented nationally and locally and regularly hosts workshops to advance faculty's pedagogical goals. She enjoys exploring collaborating with faculty to integrate innovative technology into coursework to expand access for all learners.
Education
Ed.D., Design of Learning Environments, Rutgers University

M.S., Educational Technology, The College of New Jersey

B.S., Elementary Education/History, The College of New Jersey
---
Valerian Anderson
System Administrator
Valerian Anderson manages web-based curriculum development projects, writes web applications, and provides support and training for faculty in the use of the learning management system and other course relevant technologies. His prior experience includes roles as a higher education information technology director, strategic planner, and teacher.
Education
M.A., Computer Science, Kent State University
---

Suzanne Miller
Office Manager
Suzanne Miller is office manager and has been at TCNJ for 30 years.  She manages the student assistants and helps support classroom instruction with a variety of services available to the campus community.
---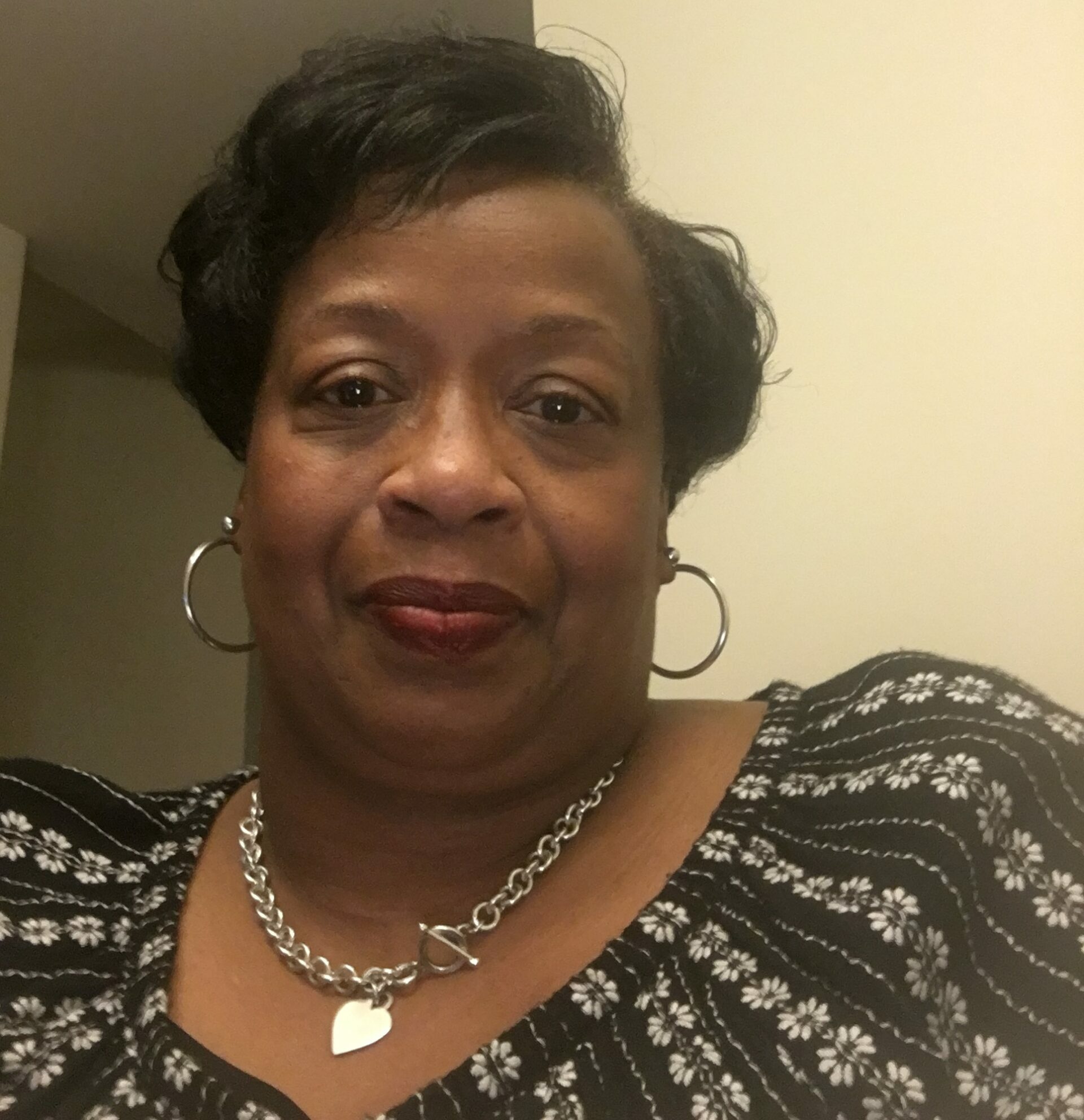 Renee Suttle
Program Assistant
Renee Suttle is CETL's program assistant. She provides administrative support to the team and ensures CETL events run smoothly.